Serving Golden Valley & Surrounding Areas
A/C Installation & Repair
Your Local Air Conditioning Specialists
FLARE Heating and Air Conditioning is your local cooling expert for the Minneapolis/St. Paul metropolitan area. Whether you need a new air conditioner, maintenance on an existing cooling system or simply have questions, we are here to help. As a Carrier® Factory Authorized Dealer, our service and products are second to none.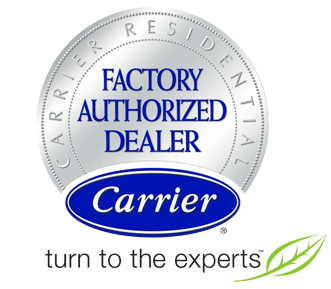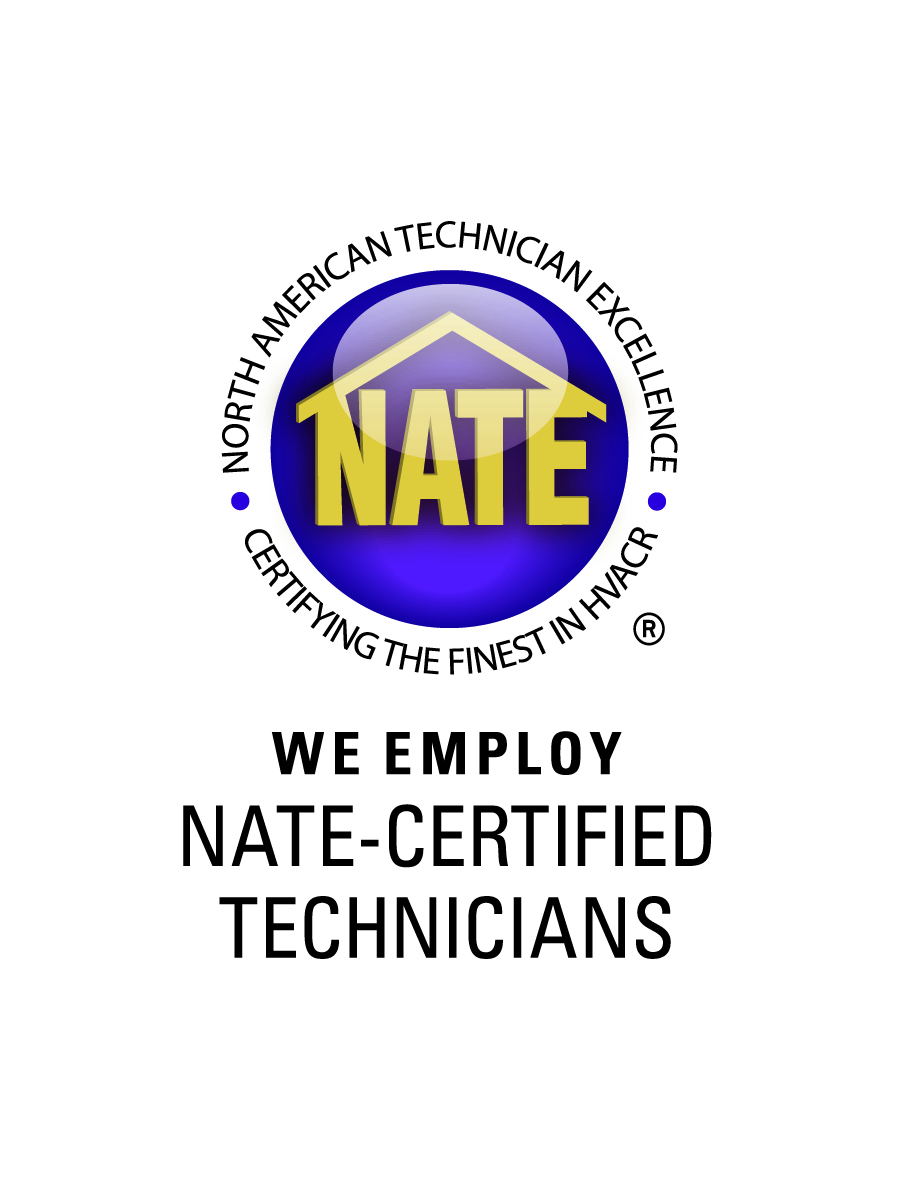 Save Now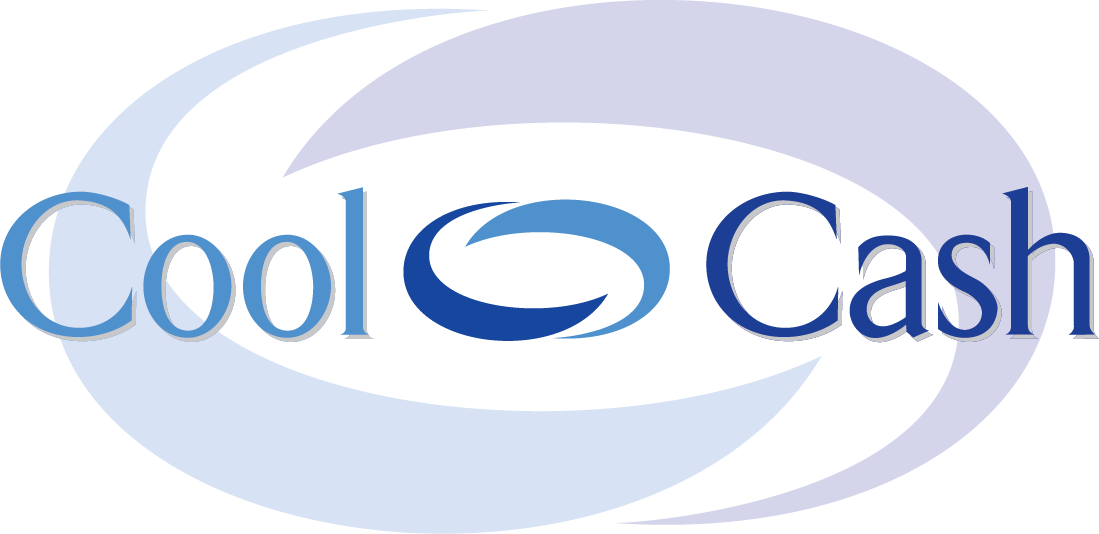 Cool Cash Rebates!
Your cooling system is the last thing on your mind. Keep it that way! For a limited time, you can claim up to $1,650 in Cool Cash rebates on a new system. Call today for details. Offer valid March 18 – June 30, 2019.
Contact Us
Need help with financing?
If you ever need A/C repairs or decide it's time to replace your home cooling system, we'll help you find the right product that fits your budget. As a Factory Authorized Dealer for Carrier® products in the Minneapolis/St. Paul metro area, you can trust in our top-of-the-line products and fully trained technicians for all of your home cooling needs.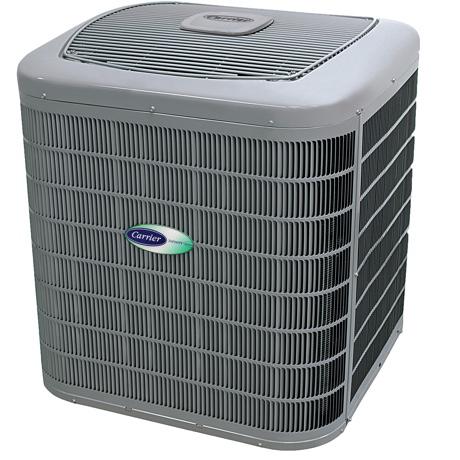 Stay Cool This Summer
Your air conditioner may be running fine, but is it costing you more than it should? Make sure your air conditioner is running efficiently by scheduling your seasonal maintenance check. This can save you money on your monthly energy bills and also prevent cooling system problems before they arise.
Contact Us