Repair | Installation | Maintenance
Commercial HVAC Services
Light Commercial & New Construction HVAC Services
We offer HVAC system maintenance, installation and repair services for light commercial projects and new construction. Are you building a new home, or perhaps looking for HVAC services for your office? Our highly trained technicians have the expertise that expands beyond residential, for all of your light commercial and new construction needs.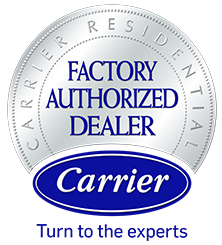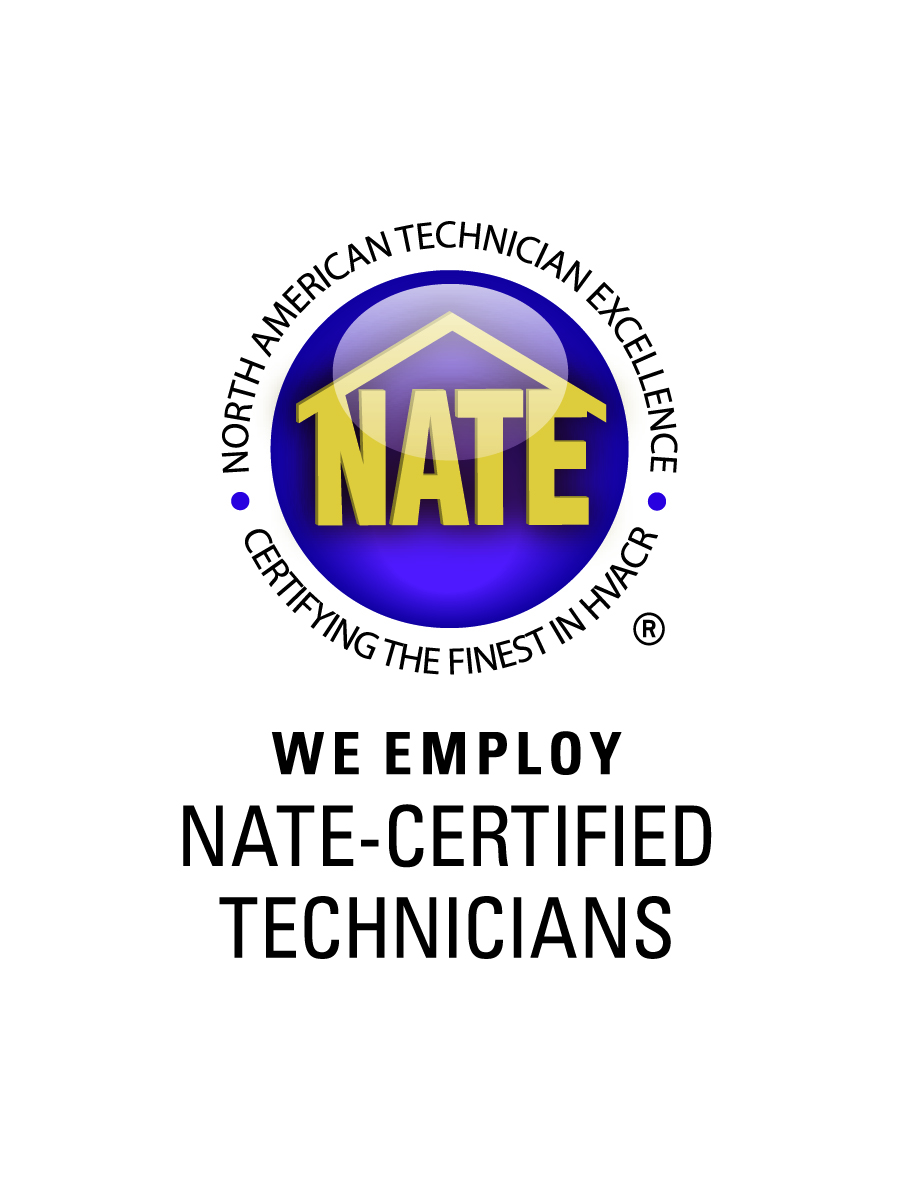 Professional HVAC Service for the Twin Cities Metro Area
For professional HVAC service on light commercial projects in the Minneapolis/St. Paul metropolitan area, call us today. Our certified technicians are trained with the expertise you need for all of your light commercial HVAC assignments. We also offer HVAC services for new construction. If you are building a new home, our professionals are here for you.
Contact Us